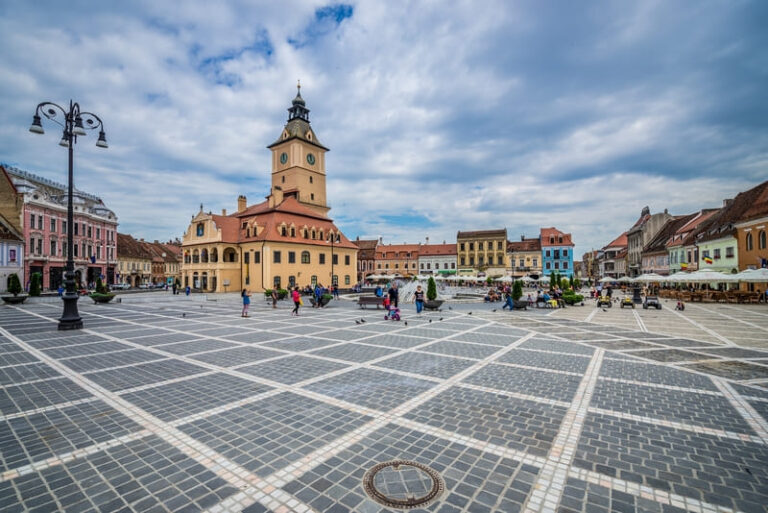 Romania is set to become a Schengen area member and adopt the Euro as its official currency.
Once this happens, the visa ETIAS waiver will become necessary to travel to Romania.
Although a member of the European Union since 2007, Romania has yet to join the Schengen area or adopt the Euro. But this could change very soon: the Prime Minister of Romania, Florin Cîţu, has stated that the country plans to join Schengen shortly. Specifically, Cîţu said that Romania would be joining the Schengen area within months if the Cooperation and Verification Mechanism (CVM) report is favorable.
Read more