EUROPE TRAVEL AUTHORIZATION
ETIAS Application for Argentinian citizens
Find out what's needed to complete the ETIAS application form step-by-step with us. Want to travel to Schengen countries? Here's what you need to know.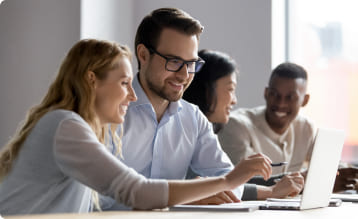 The ETIAS visa waiver is a new pre-travel screening system that aims to improve security and combat illegal immigration and terrorism in the European Union. When it goes live in 2023, the electronic system will be in charge of validating traveler information by using various security databases. Because of this, Argentinean citizens traveling to Europe will need to apply and complete an ETIAS form before entry. Once ETIAS is fully implemented, it will be impossible to enter the Schengen area without possessing an ETIAS visa waiver. The waiver will have a validity period of three years after issuance, and Argentinean nationals in possession of one will be able to enter the Schengen area multiple times during this period. To obtain one, make sure you check the ETIAS requirements for Argentinean citizens. The online application itself won't take longer than 10 minutes to complete, as all you need is a valid passport. Most people receive their ETIAS approval confirmation within a matter of hours, but issues might delay the authorization. Consider that you may use the ETIAS waiver only for short trips of up to 90 days that have a touristic or business purpose. ETIAS does not allow Argentinean citizens to study or work in the EU – you will need a student or work visa for that reason.
Simple steps to get your ETIAS Visa


Get notified when
ETIAS is mandatory


Start online ETIAS
applicationwith us


Receive ETIAS
Confirmation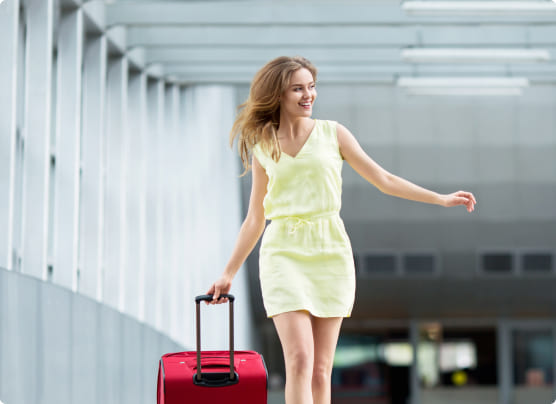 ETIAS Application Requirements
Argentineans looking to travel to the EU will need to fill out an online application and specify the country they will be traveling to first. Once entered, the ETIAS visa waiver allows them to travel within the Schengen area many times. The online application takes around 10 minutes. After filling out the form with personal information, you'll need to answer some security questions. After that, you'll be required to pay the ETIAS application fee (usually not applicable if the applicant is under the age of 18). The ETIAS approval will be sent to the email address provided in the application.
Remember that ETIAS approval does not mean guaranteed access to Europe. The officials at the port of entry make the final decisions, and they may ask the Argentinean applicant for proof that they do not intend to stay in Europe for more than 90 days. Therefore, make sure to collect:
One must include the following information in the application:
The applicant must answer security questions related to:
Cancellation or Denial of ETIAS Authorization
Citizens of Argentina possessing a valid passport are unlikely to be denied an ETIAS visa waiver. However,there are a handful of reasons why an ETIAS application might get denied:
Moreover, officials may refuse the applicant if there is reason to believe or suspect that the travel information provided by the applicant is not credible.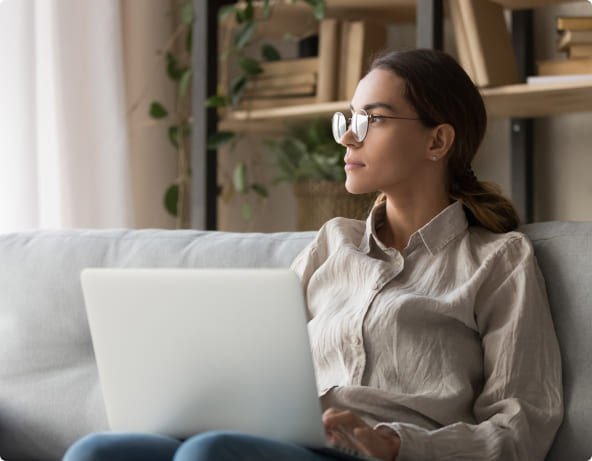 All Argentinean applicants can fill out the form with their contact details. We will notify you when the visa ETIAS waiver becomes mandatory for traveling to Europe.