ETIAS Requirements for Argentineans
Traveling to Europe using the ETIAS visa waiver
What does ETIAS mean for Argentinean citizens?
To enhance border security and prevent terrorism and illegal immigration, the EU will establish a new visa waiver program named ETIAS (an acronym for European Travel Information and Authorization System). The ETIAS for Europe visa waiver will require citizens from Argentina and other nations to complete an online ETIAS application. Therefore, all Argentinean citizens looking to travel to a Schengen area country must apply for ETIAS before their trip. The Argentinean applicant that has received an approved ETIAS will be able to travel to the Schengen area for three years based on the visa waiver. The ETIAS application requires a little bit of time and documentation and a minor fee.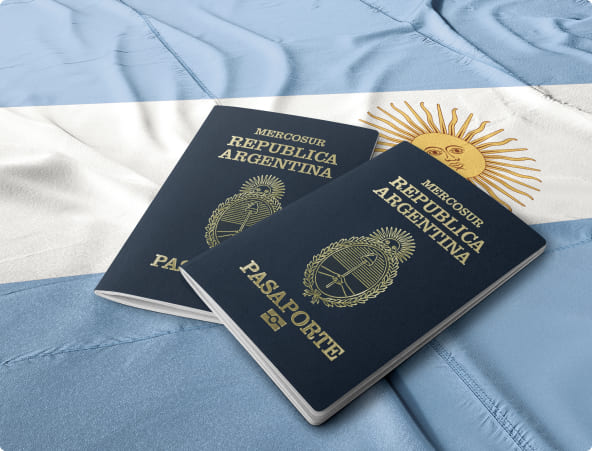 Citizens who will need the ETIAS visa waiver
ETIAS visa will become mandatory in 60 countries starting in 2023. This includes Argentina. ETIAS holders from Argentina will be able to enter the Schengen region multiple times within three years after approval of the visa waiver. Within 24 hours, the consulate will inform the applicant of the positive or negative outcome of the electronic application. Information about this will be sent to the applicant via email.
ETIAS includes all EU countries except for Ireland, as well as Liechtenstein, Iceland, and Switzerland. The list also consists of European microstates such as San Marino and Monaco. In addition, ETIAS will allow you to travel to countries planning to join the Schengen area, such as Cyprus, Bulgaria, Romania, and Croatia.
Travelers under legal age from non-European countries
Children make up a significant portion of non-EU citizens who travel outside the Schengen area's borders each year. They can travel with or without an adult. While the old visa-free border policy could allow minors to visit Europe without undergoing background checks, the new ETIAS security system is meant to close this gateway for malicious intent. All travelers, seniors, and minors must have a travel authorization to be permitted to visit Schengen countries. However, minors are not required to pay the ETIAS application fee. To obtain an ETIAS visa waiver, a minor's application must be submitted by a legal guardian or parent.
Argentinean citizens can travel by ETIAS for tourism, business, or short-term travels. However, you can also travel for interim transit purposes through ETIAS. If you hold a regular Schengen visa, an ETIAS authorization is not required. Instead of presenting your ETIAS application, you can enter your destination country with a Schengen visa. You are capable of applying for ETIAS if you're eligible after your Schengen visa expires. For Argentinean citizens intending to stay in Europe for more than 90 days, a different long-term visa is required. ETIAS visa waivers are valid for three years or until the expiration of your passport.
By 2023, visa-free travel will be over. Citizens from 60 countries will need a European visa waiver to travel to the European Union. This includes Argentina, Australia, Canada, the USA, and the UK. ETIAS is applicable to non-EU citizens from a list of pre-approved countries. Anyone wishing to travel to the Schengen zone that does not reside in any of the Schengen countries will be required to apply for the ETIAS visa waiver. This includes Argentinean citizens. They will be allowed to travel within the Schengen Area, as long as all of the ETIAS requirements are fulfilled.
22 countries from the Schengen area:
Austria

Belgium

Luxembourg

Netherlands

Germany

France

Spain

Portugal

Sweden

Finland

Denmark
Lithuania

Latvia

Estonia

Poland

Slovakia

Hungary

Slovenia

Italy

Greece

Czech Republic

Malta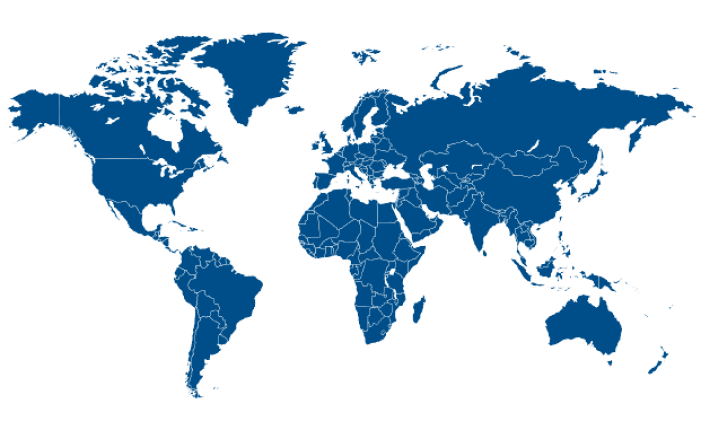 Liechtenstein

Iceland

Norway

Switzerland
Micro-States de facto part of Schengen Area:
San Marino

Monaco

Vatican City
Non-Schengen Europe States
Romania

Bulgaria

Croatia

Cyprus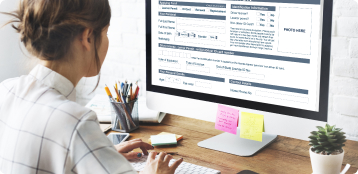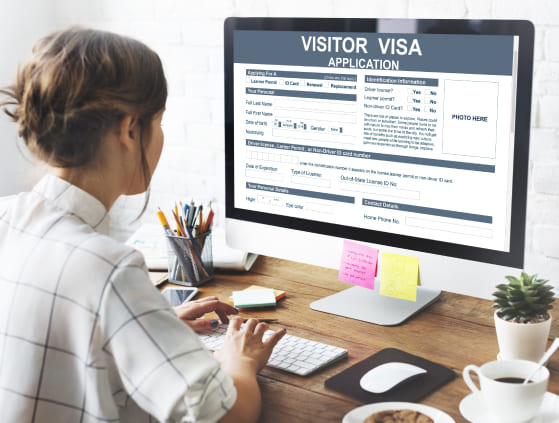 How to apply for ETIAS from Argentina?
Like other online screening processes such as the ESTA, Argentinean citizens looking to obtain an ETIAS visa waiver must complete an online registration form designed to expedite the registration procedure. Applicants must submit personal information, clarify their travel purposes, and answer security questions based on their history.
Specifically, Argentineans must include their full name, gender, current address, phone number, birth country, nationality, passport number, and passport expiration date on the ETIAS form. Other travel information that you should include are education, employment status, and the destination country of your trip.
The European Union designed the ETIAS visa waiver website to function on multiple devices. Because of this, Argentineans can apply to ETIAS using their desktop computer, laptop, tablet, or mobile phone. After completing the application, the system will email the applicant the final decision, usually within 24 hours. However, Argentinean citizens are urged to apply at least 72 hours before their planned arrival at a Schengen port of entry to allow time for any potential delays.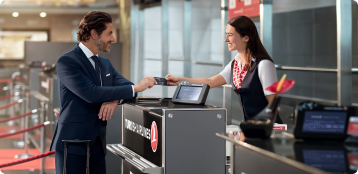 ETIAS Document Requirements
For Argentinean nationals, the only document needed when applying for ETIAS is a valid biometric passport. Note that the system will refuse the applicant or ask for further documentation in case of incorrect submission of information or records. Therefore, it is important to complete the form truthfully and correctly. The documentation that you submit will be cross-checked against the existing database. If the information submitted is not correct, then your ETIAS application could be denied. Rarely, the consulate may schedule an interview with the applicant if the submitted documentation is considered inaccurate or invalid. Also, consider that Schengen countries' border officials at the port of entry have the right to request supporting documentation. This may include, for example: