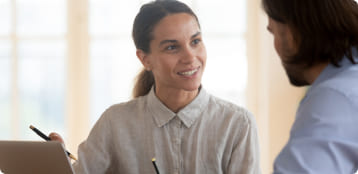 Check out the latest information on ETIAS.
We make all of the most up-to-date information on the ETIAS visa waiver available to all Argentinean citizens on our website. These FAQs answer the main concerns of most travelers. We advise Argentinean nationals to follow the stated procedures when traveling to Schengen countries.
The 2023 ETIAS visa waiver will revolutionize air travel to the European Union. Because of these upcoming changes, we created this easy-to-use website for prospective travelers to inform and support them in their planning. This website includes information about the ETIAS requirements, an application form, and our activities which are independent of the EU and its institutions and agencies.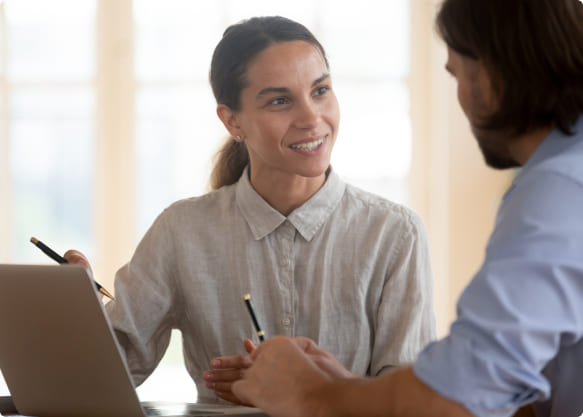 Frequently Asked Questions
Argentinean citizens will need to fill out an ETIAS form application to enter the Schengen area starting in 2023. ETIAS will enable Argentineans to travel to Europe for various reasons (tourism, business, health, etc.).
The ETIAS visa waiver will become mandatory in 2023, starting with a six-month transition phase from the end of 2022.
Argentinean citizens holding an ETIAS authorization will be allowed to stay in a Schengen country for up to 90 days. The ETIAS itself has a validity of three years and is connected to the applicant's passport. You must reapply for ETIAS if this travel document expires.
No. Argentinean citizens won't be able to work in Europe based on their ETIAS visa waiver, as it's not a work permit. One must apply for a work visa to earn any type of employment in Europe. It would be illegal to start working in Europe based on your ETIAS visa waiver. In this case, your authorization will be revoked, and you may be barred from entering Europe for some time.
No. Argentinean citizens won't be able to study in Europe based on their ETIAS travel authorization, as it is not a study visa. Argentineans looking to study at a European institution would have to get either a national visa or the appropriate study visa. It would be beneficial to keep in mind that it depends on the local conditions and the duration of the course(s) they intend to take.
The ETIAS visa waiver is less stringent than the American one (ESTA).
Being charged with a crime does not mean you are automatically denied entry to Europe. Argentinean citizens with a criminal record are only denied if deemed a clear threat to European citizens.