Get notified when ETIAS becomes mandatory​
Sign up to get notified as soon as the new ETIAS application becomes mandatory for all travelers arriving in Europe.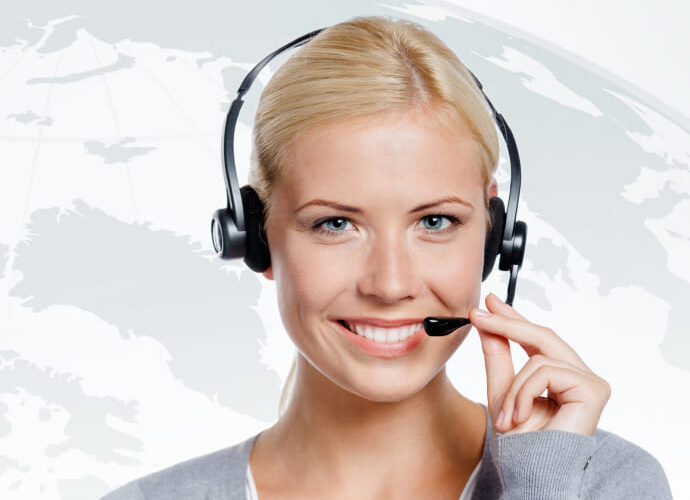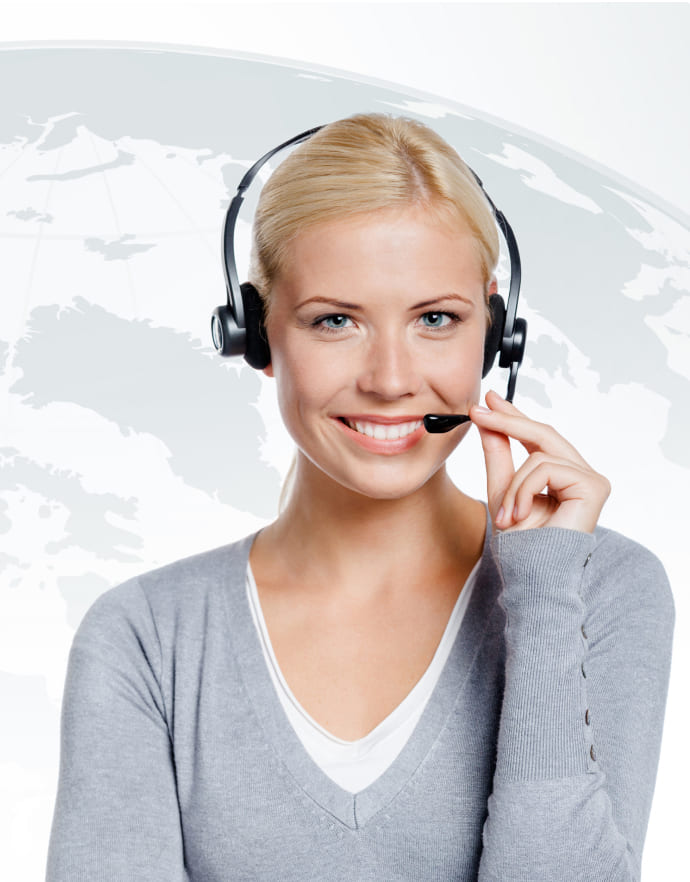 The information provided on this website is free and accessible to all. Want to receive further information? Have any questions? Please do not hesitate to get in touch with us by filling out the contact form below.