All there is to know before traveling to the Schengen area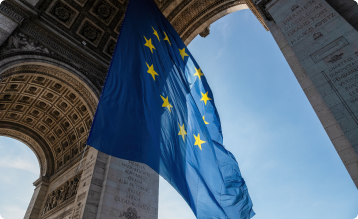 Traveling to the EU from Argentina
The European Travel Information and Authorization System (ETIAS) will launch by 2023. With this new system, the citizens of the 60 countries currently enjoying a visa-free regime with the EU (including Argentina) will be required to apply for an ETIAS visa waiver before traveling to a Schengen area country. Effectively, in 2023 Argentineans will need an ETIAS to travel to Europe for various short-stay purposes, including tourism, business, health, and more.
An approved ETIAS will have a validity period of three years. Here on our website, you can find all the relevant information to begin your application, fill out your ETIAS form, and receive your confirmation. After that, you are all set. As the process is exclusively online, you will only need a passport, a valid email address, and an active credit or debit card with sufficient funds to pay the fee associated with the ETIAS application. Usually, applications don't take more than 10 minutes to complete, and an acceptance or rejection gets emailed within 24 hours. Note that border officials may ask for supporting documentation if they deem such information inaccurate.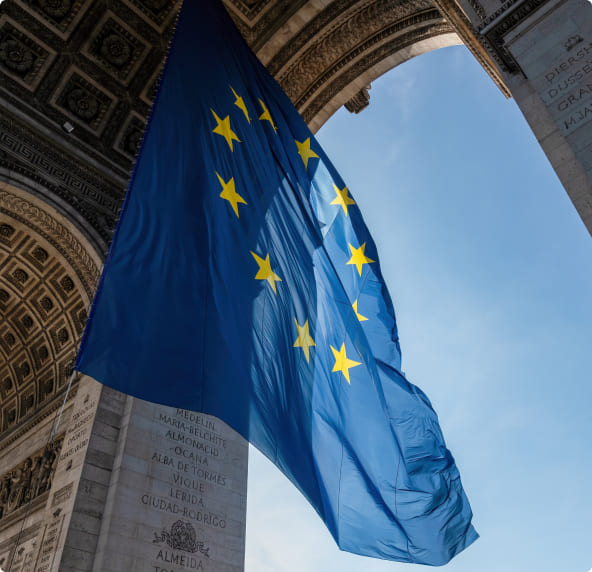 Simple steps to get your ETIAS Visa


Get notified when
ETIAS is mandatory


Start online
applicationwith us


Receive ETIAS
Confirmation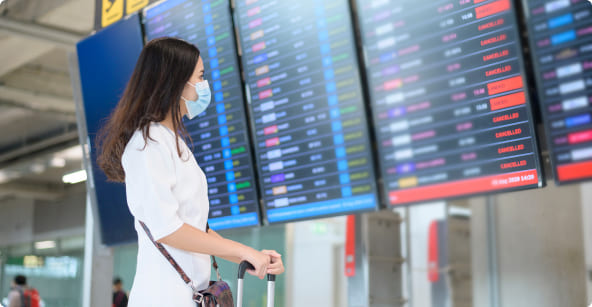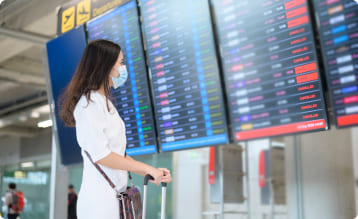 Since the COVID-19 pandemic has shaken many of the regulations within Schengen countries, ETIAS will constitute yet another step to increase the security of European citizens in terms of health standards. Therefore, Argentinean nationals must present their vaccination certificate, which should be obtained 14 days prior to arrival at a European port of entry. . Also, consider that you will need to fill out an online health check form if you plan to travel to Europe from Argentina. After completing the e-form, you'll be given a code that must be shown to border officials for authorization at the port of entry.
ETIAS Requirements for Argentinean citizens
Argentinean nationals must have a valid passport to apply for ETIAS. They must also provide accurate personal data and contact information and pay a minor fee to receive the visa waiver. Note that the passport will be connected electronically with the ETIAS – that means, if your passport expires, you must re-apply for ETIAS with your new passport.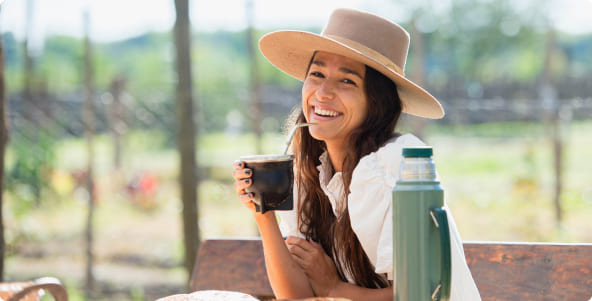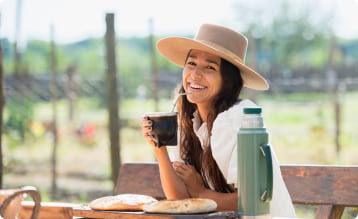 Traveling to European countries
The COVID-19 pandemic has severely impacted international travel. The European Union has created ETIAS with multiple goals in mind. The new border policy will improve security and curb terrorism and illegal immigration. However, it will primarily serve to simplify pre-screening procedures and allow travelers easy access to Europe. As one of the world's oldest civilizations and the primary destination for international tourists and business people, Europe remains committed to welcoming travelers from abroad. Argentineans holding an ETIAS visa waiver will enjoy safer travel and savor incredible memories.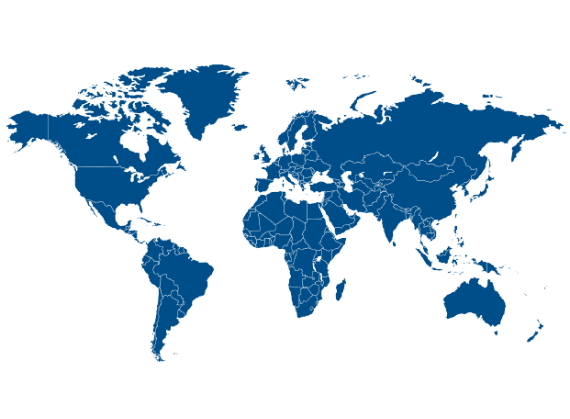 Frequently Asked Questions
No, an Argentinean national cannot seek employment in an EU country based on an ETIAS visa waiver. That's because ETIAS is not a visa per se, but rather an electronic travel authorization that may be used for touristic, business, or transit purposes. To pursue any type of employment in Europe, Argentinean citizens must apply for the relevant national or work visa for the country in which they intend to work. If an Argentinean starts working in Europe on the basis of their ETIAS visa waiver, they may even be barred, expelled, and prevented from applying again in the future.
As is the case with employment purposes, an Argentinean cannot use ETIAS for educational purposes. For this, an Argentinean national must apply for a national visa or a relevant study visa for the country in which they intend to pursue their studies.
While having been charged with a criminal offense doesn't mean you'll be automatically barred from entering Europe, the ETIAS system may refuse entry of any Argentinean citizen who can be considered an apparent threat to European citizens. Still, the ETIAS visa waiver is much less stringent than the United States one (ESTA).