EUROPE TRAVEL AUTHORIZATION
ETIAS for Argentinian Citizens
Get ready for a new trip to Europe with ETIAS

Get notified when ETIAS is mandatory

Start online application with us

Receive ETIAS Confirmation


Get notified when ETIAS is mandatory

Start online application with us

Receive ETIAS Confirmation

By 2023, Europe will have a new visa waiver program. Argentineans will be able to travel within the Schengen area for up to 90 days under the ETIAS Europe visa waiver. For this reason, Argentineans traveling for business, transit, touristic, or health purposes will need to apply for an ETIAS visa waiver starting in 2023.
The new European visa waiver program will improve security in the 26-member Schengen area as a requirement for health care, and to help in preventing terrorist attacks and illegal immigration. The pre-screening of those who want to travel to Europe will be conducted under ETIAS (which stands for European Travel Information and Authorization System). However, if you're going to study or work in Europe, you will still need a student or work visa.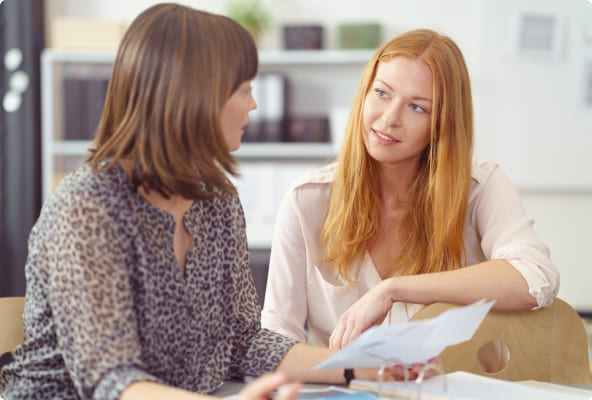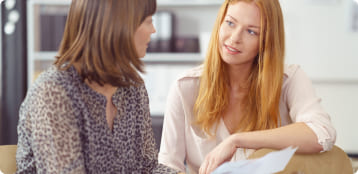 Get notified when ETIAS becomes mandatory
Check the latest news about travel requirements in Europe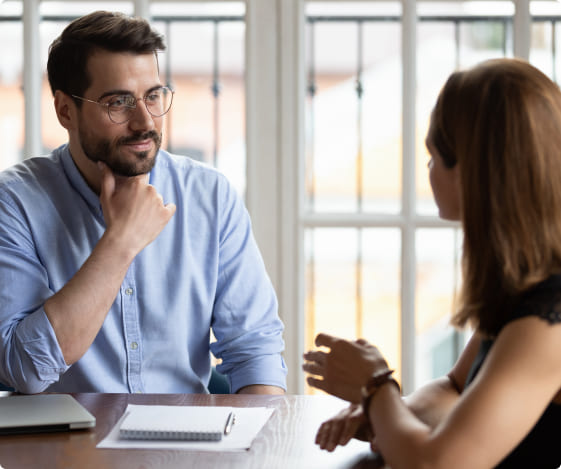 ETIAS requirements for Argentinean citizens
To apply successfully, Argentineans must make sure to meet these ETIAS Argentina requirements:
As ETIAS is electronically linked to the travel document, Argentineans must use the same passport when filling out the ETIAS form and when traveling. Take this into consideration, especially if you have dual citizenship. Because the system will be electronic and problems can occur, it's essential to print out a copy of the visa waiver for border officials at the European port of entry. After a cross-check of the validity of the information on the waiver and other documents, you'll be granted access to Europe.
Who will need ETIAS to travel to Europe?
The ETIAS visa waiver program will allow citizens from 60 countries, including Argentina, to enter the Schengen area. While you do not require a visa to enter Europe if you are a citizen of one (or more) of these countries, you'll need to apply for ETIAS when it goes live in late 2022 or early 2023. The European ETIAS visa waiver program will pre-screen everyone looking to travel to Europe. All information you submit will be carefully checked against several security databases. It's nothing complicated, as most applications will be confirmed in a matter of hours. Nonetheless, anyone looking to travel to Europe from those 60 countries will have to undergo the process.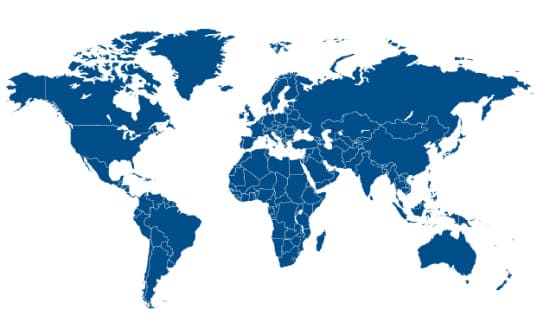 Citizens of the following countries will be required to apply for ETIAS before traveling to Europe.
Albania

Antigua & Barbuda

Argentina

Australia

Bahamas

Barbados

Bosnia and Herzegovin

Brazil

Brunei

Canada

Chile

Colombia
Costa Rica

Dominica

El Salvador

Georgia

Granada

Guatemala

Honduras

Hong Kong

Israel

Japan

Kiribati

Macao
North Macedonia

Malaysia

Marshall Islands

Mauritius

Mexico

Micronesia

Moldova

Montenegro

New Zealand

Nicaragua

Palau

Panama
Paraguay

Peru

Saint Kitts & Nevis

Saint Lucia

Saint Vincent

Samoa

Serbia

Seychelles

Singapore

Solomon Islands

South Korea

Taiwan
Timor Leste

Tonga

Trinidat & Tobago

Tuvalu

Uruguay

Ukraine

UAE

Vanuatu

Venezuela

United Kingdom

United States
Travelers must apply ETIAS when traveling to any of the following countries.
Austria

Belgium

Luxembourg

Netherlands

Germany

France

Spain

Portugal

Sweden

Finland

Denmark

Lithuania

Latvia

San Marino

Estonia

Poland

Slovakia

Hungary

Slovenia

Italy

Greece

Czech Republic

Malta

Monaco

Liechtenstein

Iceland

Norway

Switzerland

Vatican

Bulgaria

Croatia

Cyprus

Romania
Frequently Asked Questions
Yes. When the ETIAS system goes live in 2023, Argentineans will need to complete the application online and pay the fee to be allowed entry to Europe.
Argentinean citizens in possession of an ETIAS visa waiver will be able to stay in a Schengen country for up to 90 days. ETIAS authorization will have a validity period of three years (or up until the expiration of the travel document, if it comes first). If your travel document (for example, your passport) expires, you will also need to re-apply for ETIAS.
An ETIAS travel authorization is not a visa. Because of that, unfortunately, Argentineans won't be able to seek employment in Europe based on their ETIAS approval status. To work in Europe with an Argentinean passport, you must apply for a work visa. The same can be said for studying in a Schengen country, as you'll need to apply for a student visa. The ETIAS visa waiver may be only used for tourism, transit, and business purposes.
The updated news about the ETIAS for Europe
The Balkan peninsula location is in southeastern Europe, bounded by the Adriatic, Aegean, and Black Seas. This Balkan countries travel guide will have everything covered.
Bologna, the capital of Emilia-Romagna region in northern Italy is an excellent tourist destination for Argentinean visitors. This article seeks to give an insight into why this destination so appealing.
The Balkan region is a diverse and culturally rich area located in southeastern Europe, encompassing countries such as Albania, Bosnia and Herzegovina, Bulgaria, Croatia, Greece, North Macedonia, Montenegro, Romania, Serbia, and Slovenia. Each of these countries has its own unique history, culture, and natural beauty.