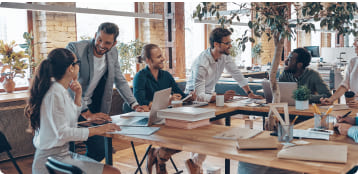 Our website contains the most up-to-date information regarding the ETIAS visa waiver. You may find in-depth details on the Schengen area entry procedures, visas and travel documents, and ETIAS application form requirements on our pages. Our goal is to be reliable, accurate, and fair to all of our users. Because of this, our analysts, editors, and professional writers perform considerable research daily to provide the most complete and precise knowledge on the subject. We make most of our content available in multiple languages so that most international travelers can enjoy it. Any visitor looking to make a short trip to Europe should quickly learn what they will need to enter the Schengen area without much fuss. We specifically write on the ETIAS visa waiver so that, when it goes live by the end of 2022, everyone knows how to apply for ETIAS and receive their authorization promptly.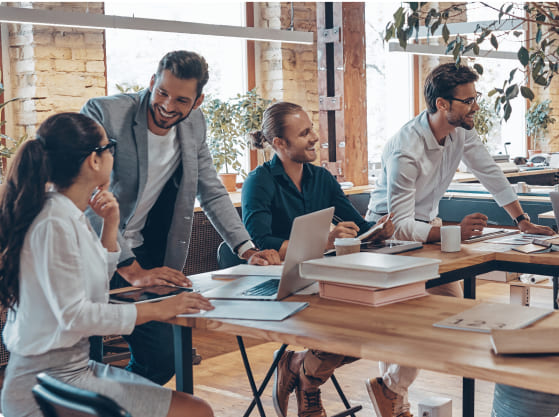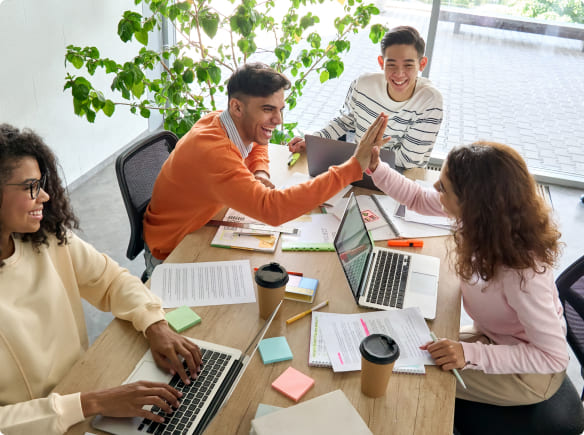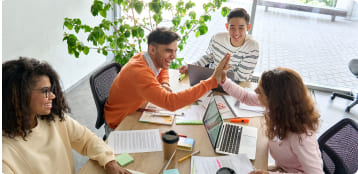 About our content and what we do
Our website is not affiliated with or owned by the European Union. The information provided on this website is offered free of charge for educational purposes. Moreover, we are not a travel agency making tailored travel recommendations for customers. To the best of our knowledge, the material on this website is verified, accurate, and relevant. Nonetheless, consider that national and local governments alike often (and unexpectedly) change visa policies and entry requirements. Because of this, we will not be held accountable for information on our website that is no longer current. If any of the information provided on this website is incorrect or out-of-date, please do let us know so that we can rectify it.